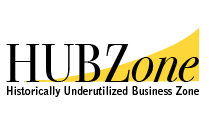 Integrated Modular Solutions is recognized as a Texas HUBZone business.  We can help you with your modular construction needs (see here for categories).
You may discover more about us here:
Here are some of the PSC and NAICS codes for which we qualify:
PSC Codes:
5410
5450
5670
NAICS Codes:
236116
236210
236220
321992
332311
531110
531120
624221
You are welcome to call us or e-mail us today to discuss your needs for modular construction in the United States.